Let yourself be surprised by the 5 most spectacular hotels, where ECLER is present with its sound system especially for hotels.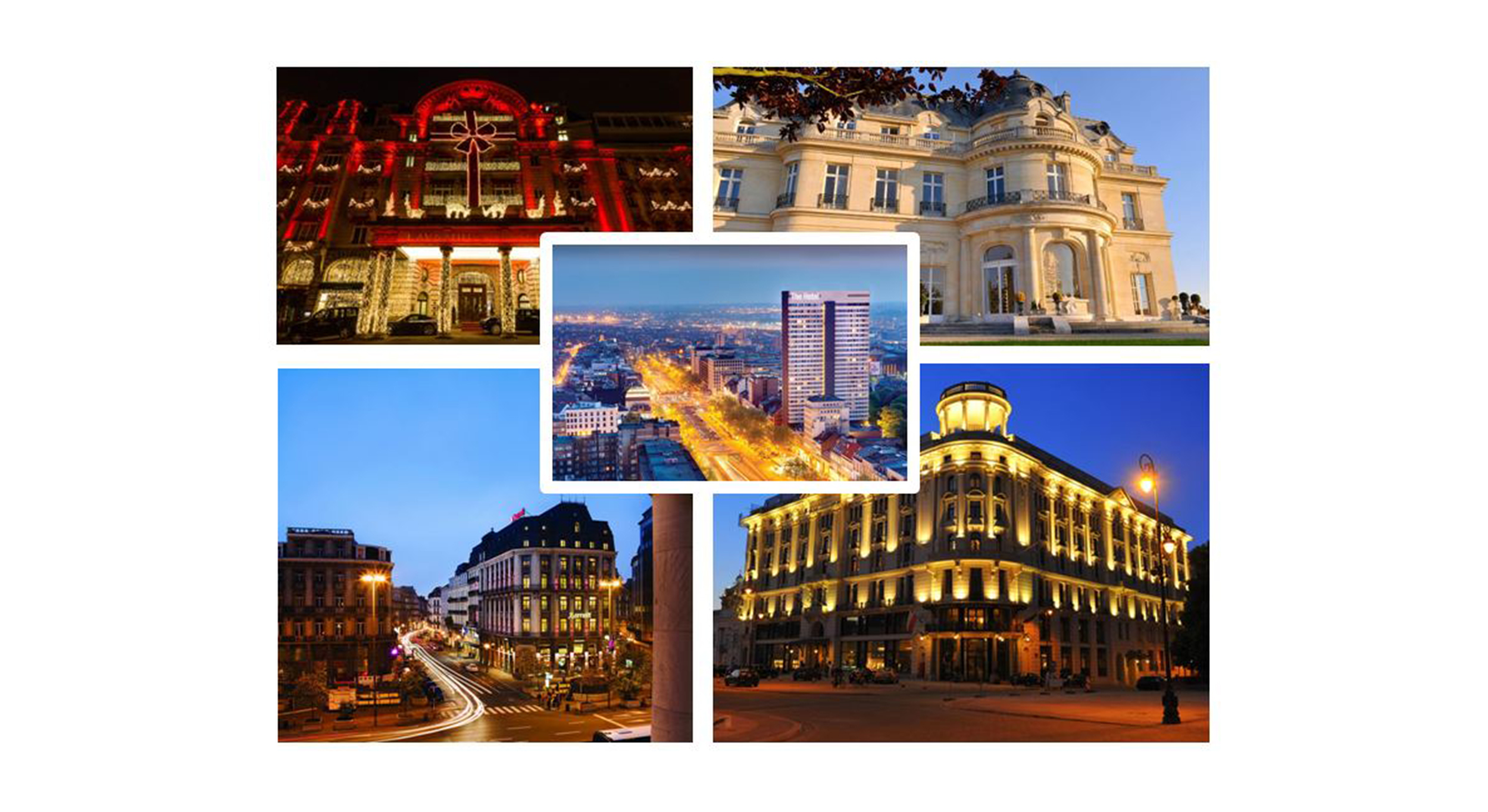 #1. Lausanne Palace y Spa
Opened in 1915, the Lausanne Palace became the pride of the Swiss city of Lausanne. Fully integrated into the urban fabric, it evolves in step with its host city. Between modernity and tradition, the Lausanne Palace & Spa has received renovations in order to always offer more comfort, sophistication and services at the leading edge of modernity. Ideally located in the heart of Lausanne it has magnificent views across Lake Geneva and to the Alps.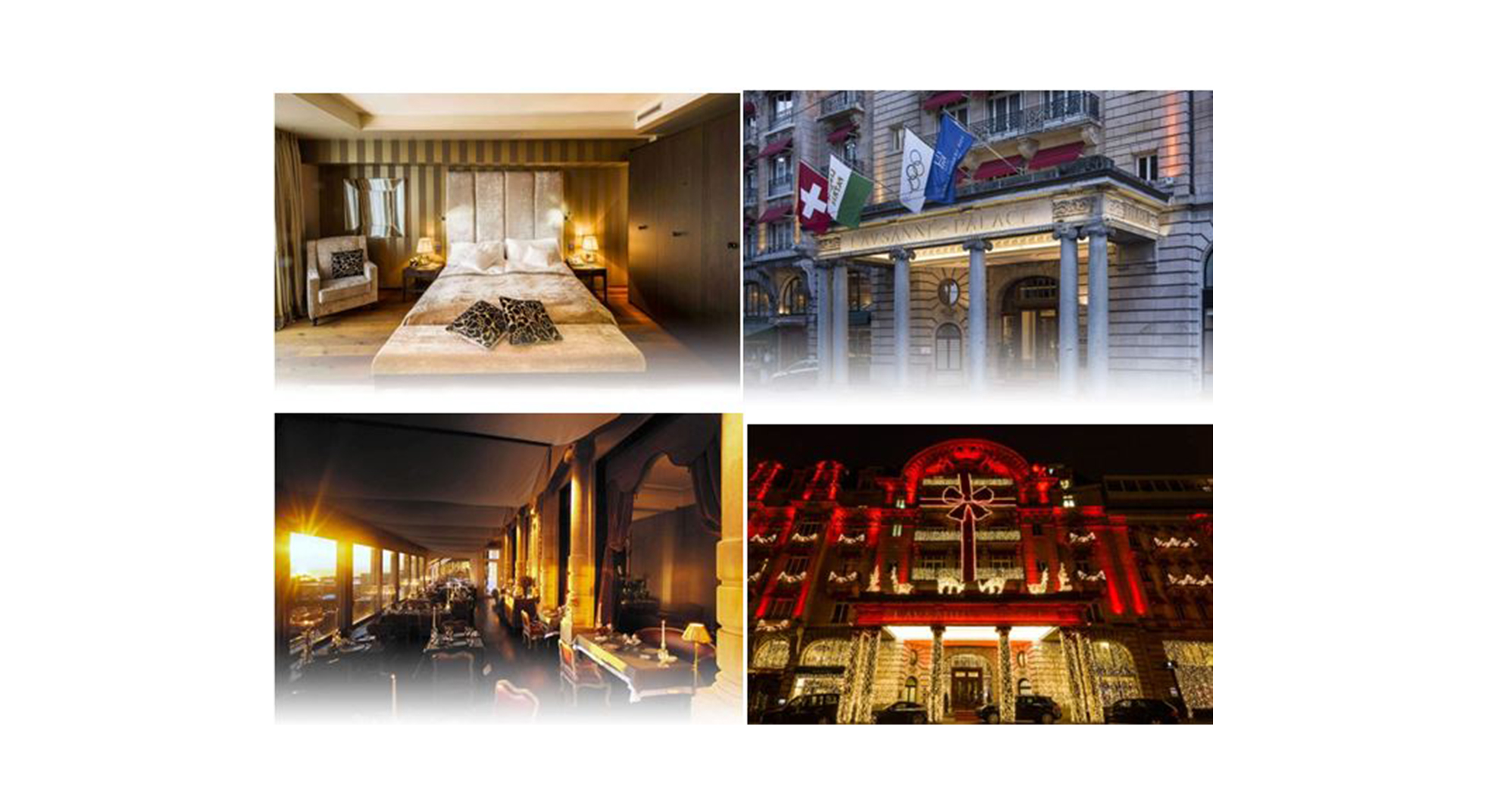 #2. Chateau Hotel Mont Royal
The Chateau is nestled in a haven of greenery just 40 km from Paris and 15 km from Charles de Gaulle Airport. It counts with a decorating that creates a chateau experience for contemporary times. The elegant simplicity of the interiors complemented by discreetly attentive service will attract even the most experienced traveler.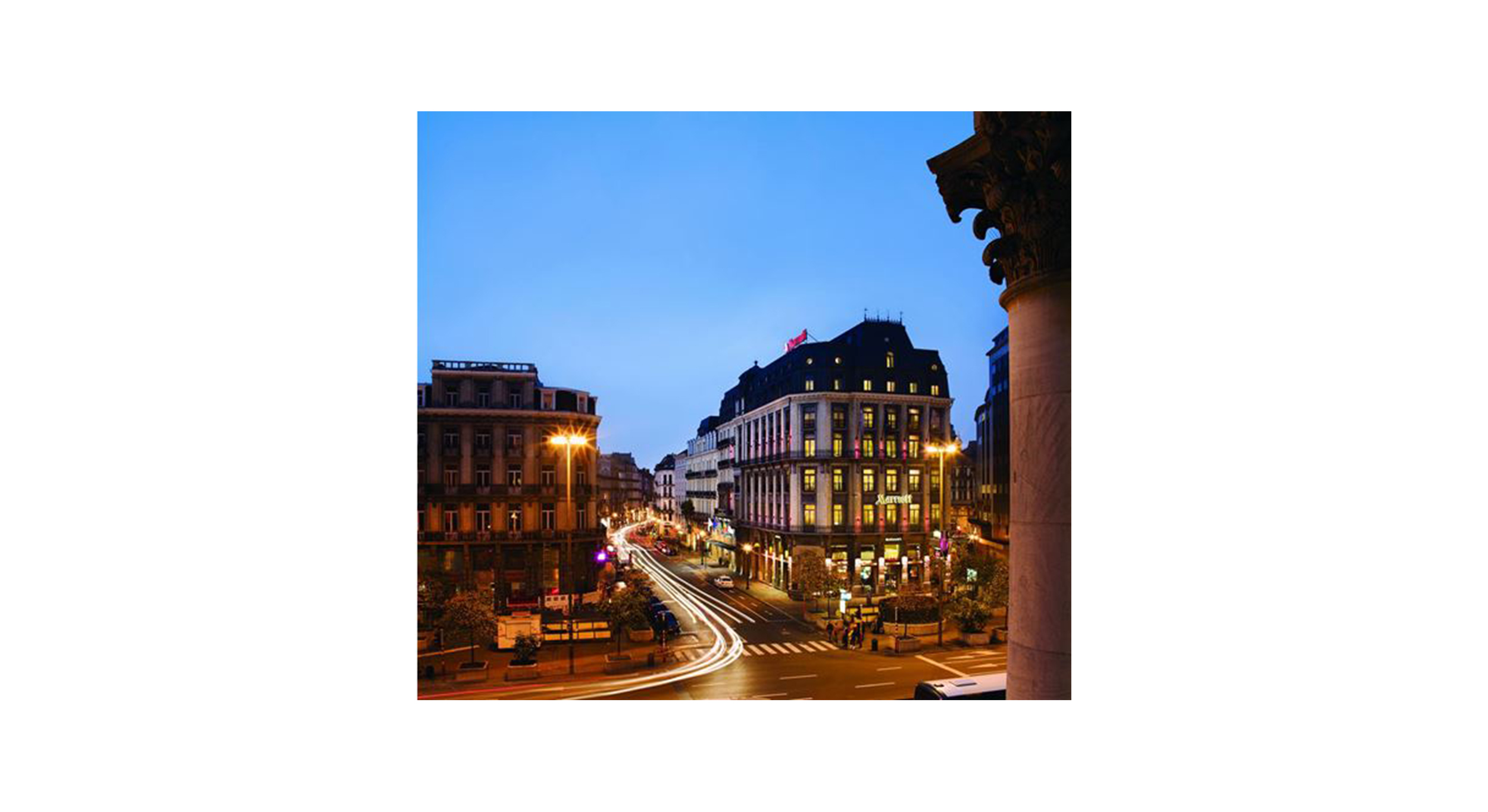 #3. Brussels Marriott Hotel Grand Place
Located in the city center of Brussels, Brussels Marriott Hotel Grand Place offers modern style rooms near to the station of Eurostar. Enjoy premium commodities, gymnasium, an exclusive restaurant, space for events and a panoramic sight of the center of Brussels.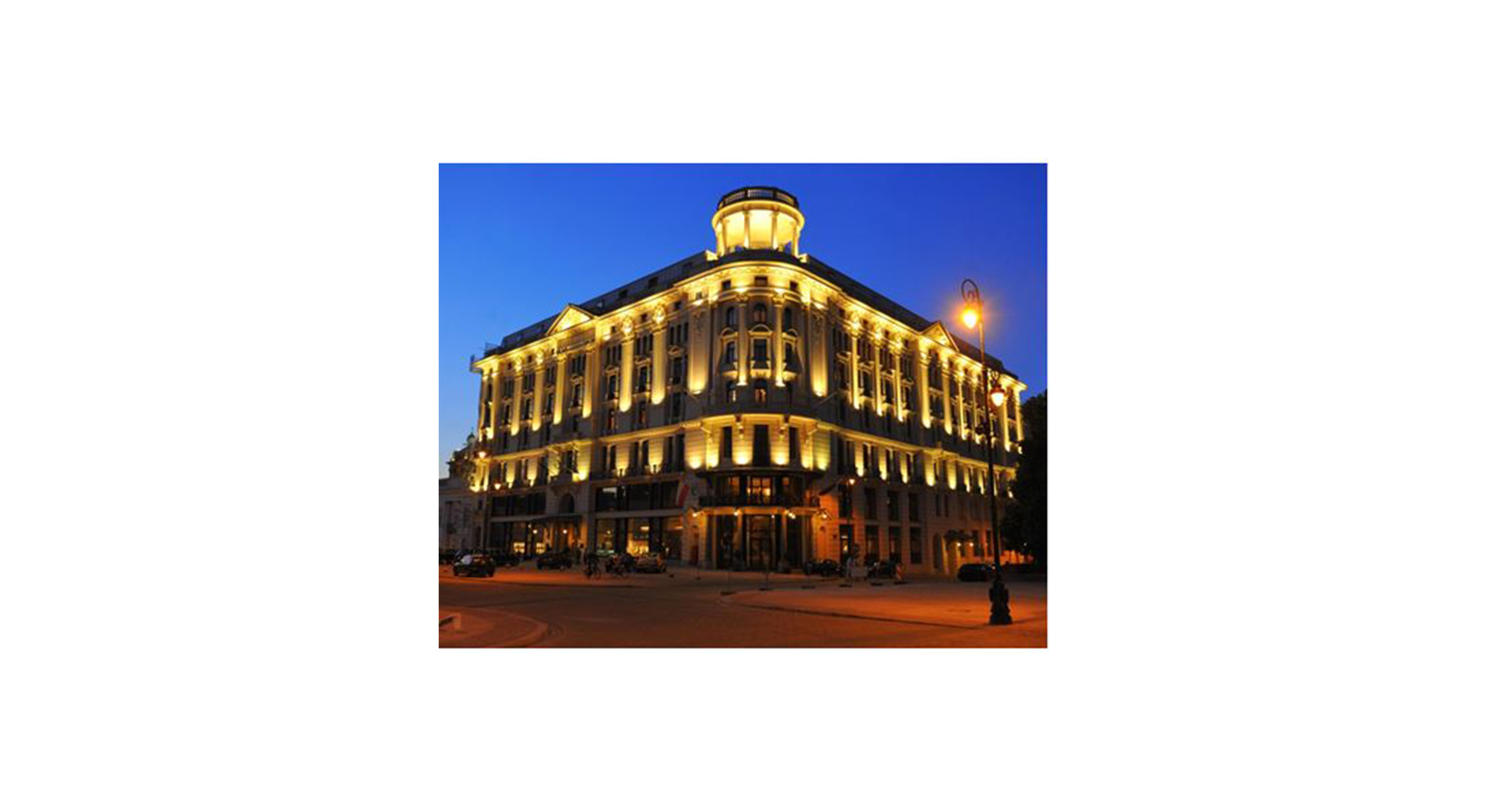 #4. Hotel Bristol Varsaw
Hotel Bristol of Varsaw was founded by the famous pianist and politician Jan Paderewski. It's one of the most interesting places of Varsaw and it combines an historical character with contemporary luxury. You can find the hotel by the historical walk Royal Route, by the presidential palace and a few minutes walking of the city center, the royal castle and the Polish National Opera. It has a majestic neo-Renaissance façade and romantic interiors characterized by an elegant Art Déco style.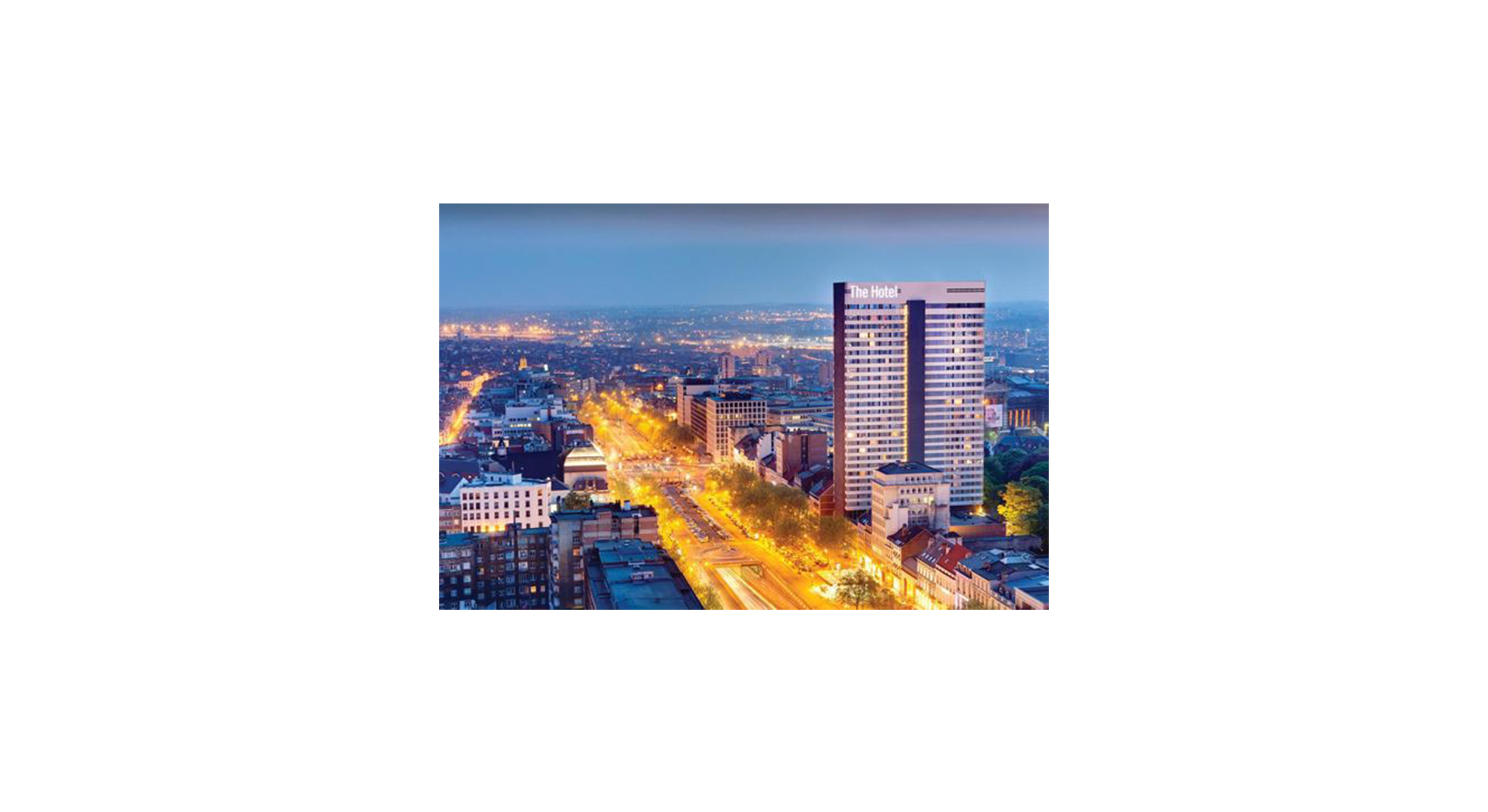 #5. The Hotel, Brussels
Towering high above the Brussels skyline on the Boulevard de Waterloo, the high-end fashion-shopping street of Brussels, The Hotel lets you escape the city rush and relax. Regularly praised for its impeccable service, elegantly appointed rooms and vibrant atmosphere, guests are invited to enjoy the spectacular views from the iconic building while meeting for business, or indulging in a well-earned treatment in the spa. The Hotel is superbly located and is merely a few minutes away from the main attractions of the city: the famous fashion Boulevard de Waterloo, the historic Grand Place and the European Parliament buildings. The Hotel contains 54 amplifier channels (NXA), all digitally controlled, and IC8 ceiling speakers. The installation was done by ROUND GROUP.