The importance of an acoustically treated
working space
Companies oriented towards flexible and dynamic communication, are nowadays performing in open workspaces in favor of the interaction and optimal workflow between working teams.
But it's precisely this communication flow that sometimes leads to noisy environments. It is not easy to focus on highly demanding tasks when you are constantly distracted by somebody else's conversations or background noise. An improved acoustic absorption area will create a pleasant feeling that enables a better communication among working teams
Create pleasant & efficient working environments with Ecler Acoustics
Acoustic quality, noise reduction and improved communication
Paying attention to the acoustic quality within an office space by reducing noise and creating a pleasant sound atmosphere could directly have an impact on the work quality and the wellbeing of all employees'. By implementing such an acoustically sound atmosphere the performance of your workforce can increase thus increasing the company's productivity overall. LEA panels' mid to high frequencies absorption improves intelligibility and reduces hearing stress caused by noisy work environments, without the inconvenience of renovation work in the office.
Manage your installation in
three simple steps

Use our acoustic calculator to discover what amount of our panels your space would require

Take your creativity a step further with Composer web tool and visualize your mural design.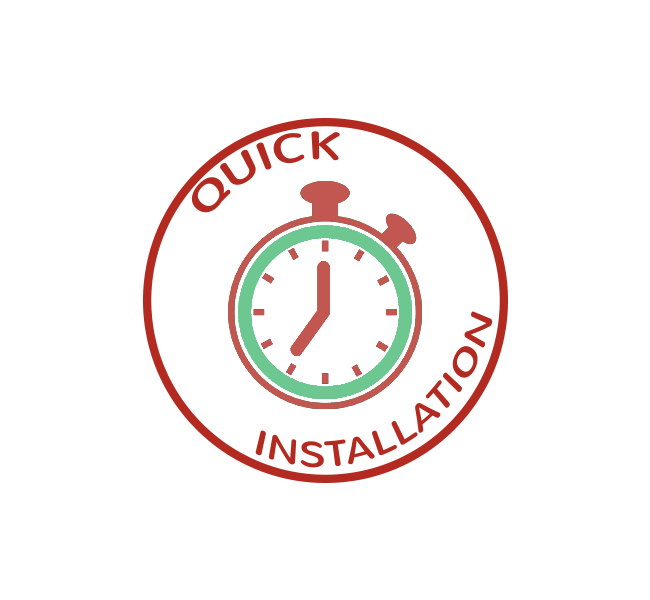 Installed within Minutes
Installation is quick and easy in just a few moments and without the need for large power tools.
Committed to environmental
responsibility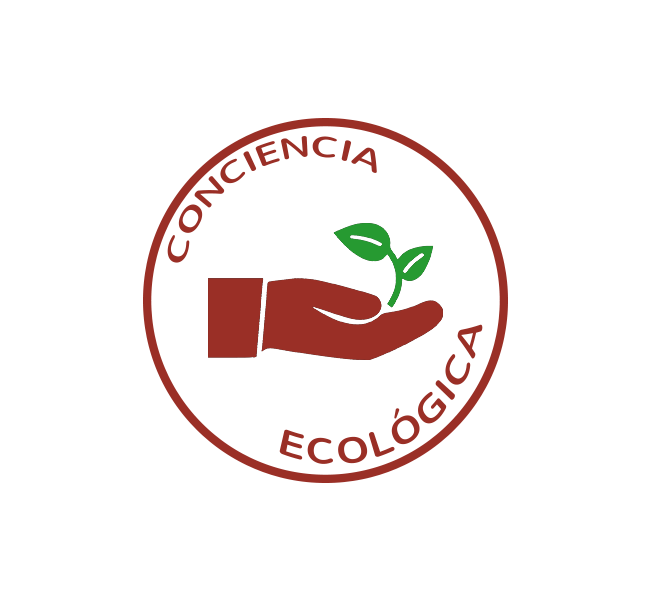 LPOINTS OF VIEW acoustic panels are made with recycled PET from plastic.

This material can be easily manipulated and installed; it doesn't represent a risk for the installer in terms of toxic substances. Supported by the best qualification possible (French VOC Class A+) the Ecler acoustic panels are also certified in non-toxic neither damaging material by ISO16000.