After such an amazing time during the exhibition days we look for a great 2019 featuring two new product lines, Ecler Video and Ecler Acoustics and innovative solutions in professional audio. Look here the ISE2019 pics gallery.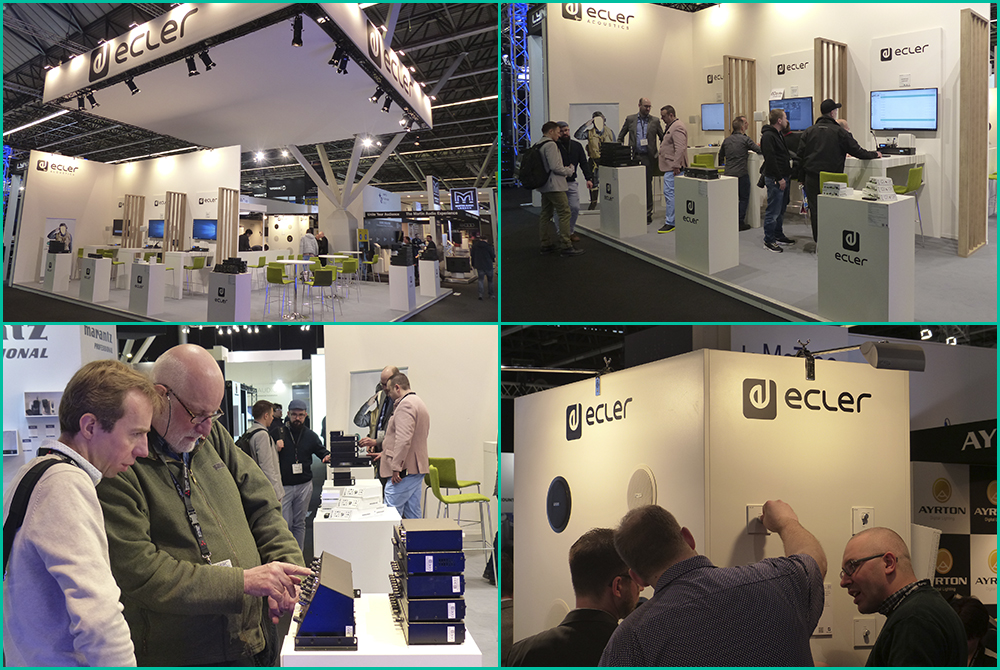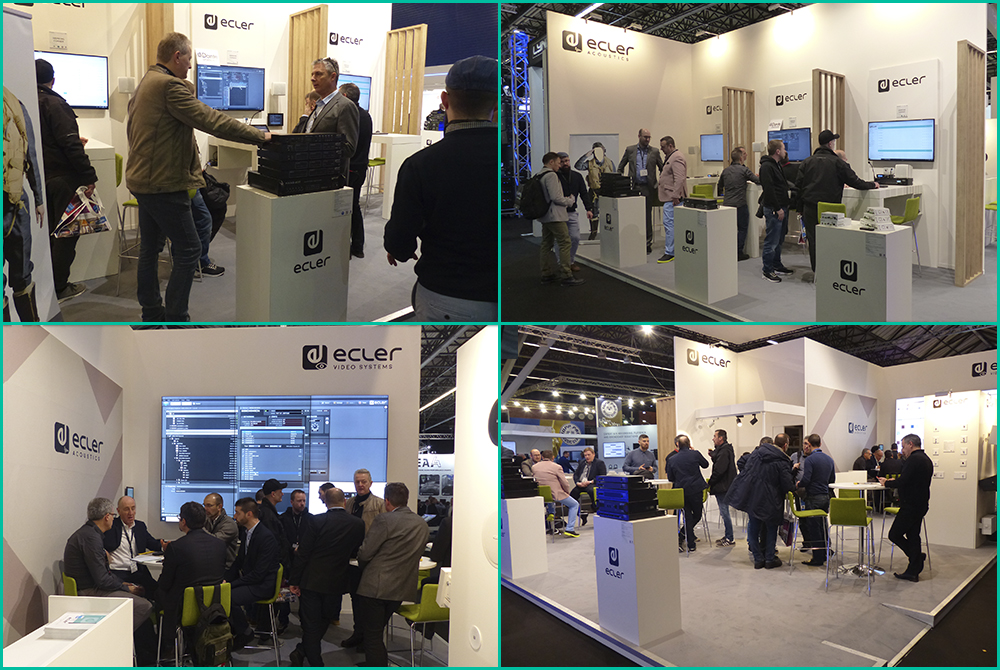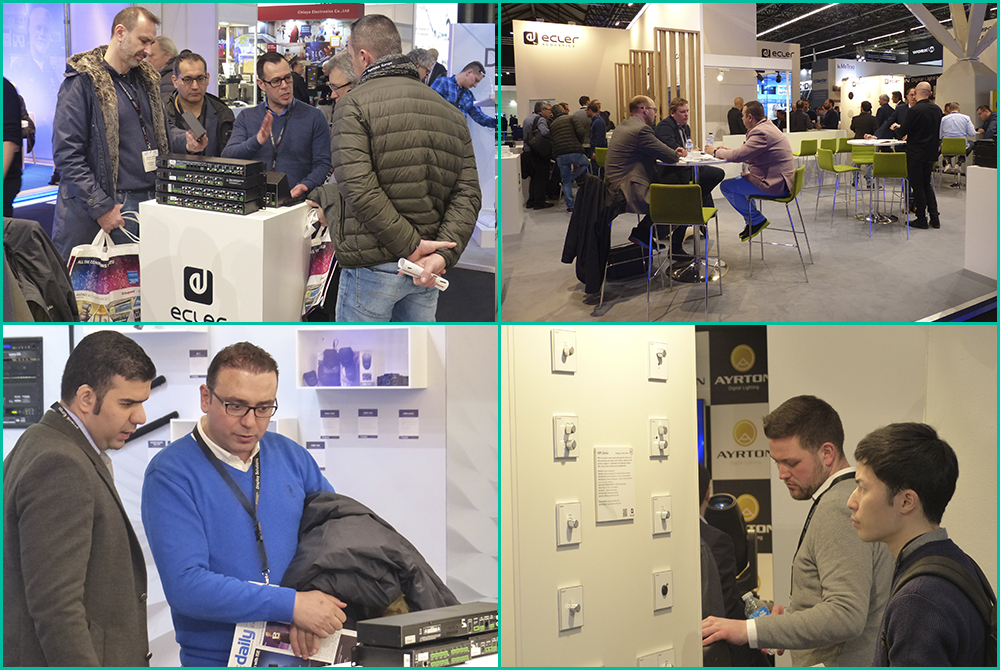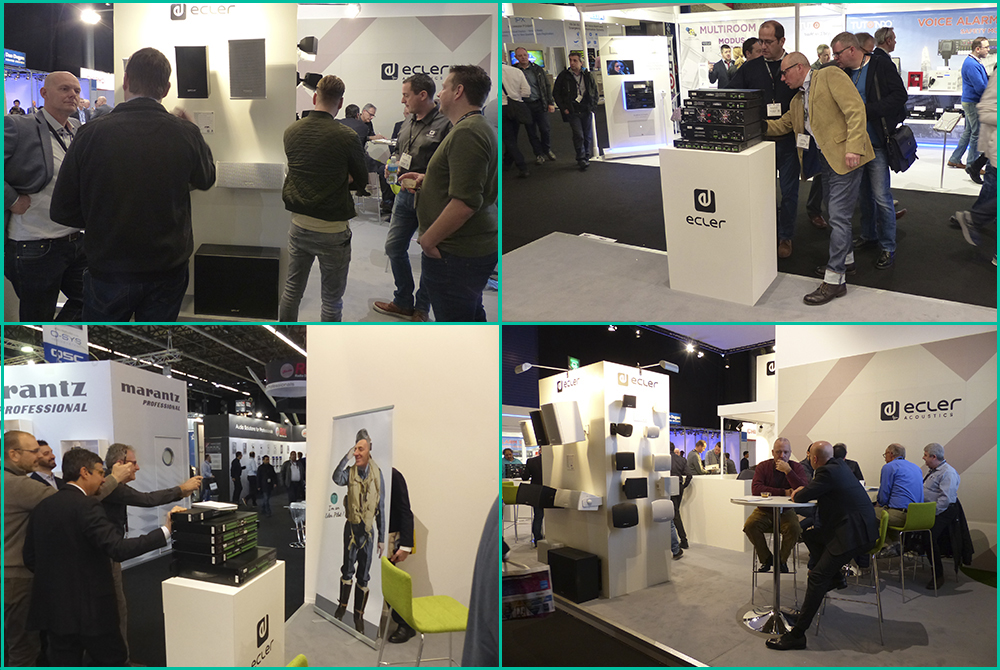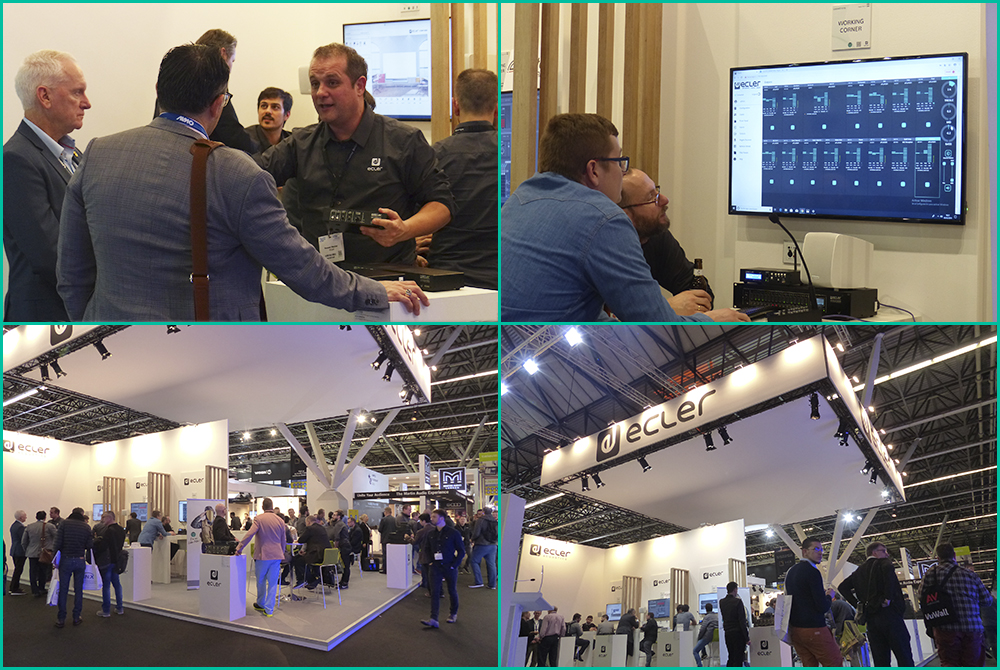 Our working centers were packed with visitors from different corners of the world learning everything about our technology.
This amazing year at ISE wouldn't have been possible without our distribution network. Thanks!!