In this second half of 2017 ECLER has appointed Alex Schloesser as its Sales Area Manager for Asia-Pacific region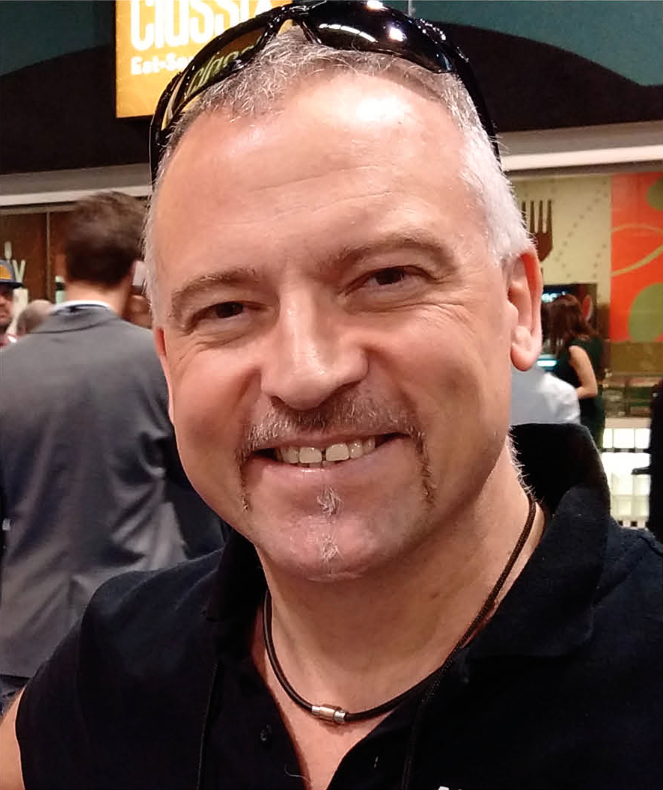 Alex is an industry veteran with an excellent knowledge in audio as well as an experience of 6 years in the area developing business for some well-known audio brands.
Schloesser explains: "ECLER is a wonderful opportunity for me. I have known the brand for a quarter century already and with me starting my own business in Singapore this year; this opportunity is just perfect in its timing. I look forward to supporting the brand and its presence in my territory in the future."
ECLER global sales are progressing at a very good rhythm in 2017 and they are expected to increase more than 20% versus previous year. This would mean a two digit growth for three consecutive years. Europe is the main market but the company is putting the resources in Asia-Pacific and America to grow substantially in the coming future.
Welcome Alex!
Contact information:
Alex Schloesser
This email address is being protected from spambots. You need JavaScript enabled to view it.
+65 87772944
More about ECLER
ECLER is a leading manufacturer of professional audio solutions since 1965. Our products can be found in multiple installations around the world thanks to an extensive network of distributors and system integrators covering more than 50 countries.
Our aim is to design and manufacture innovative products with excellent sound quality. Always taking care of ergonomics (easy-to-install and friendly use) and being energy efficient to preserve environment.