After turning 50 ECLER feels young and positive. In 2015 sales increased 25% and the first half of 2016 shows a solid two digit growth in turnover.
In this first half of 2016 forty new products have been launched. Among those there are new product categories like media players on streaming and microphones as well as the first DANTE product (ECLER break-out box DN44BOB). The company also launched its first ENERGY STAR certified product (ECLER HSA2-400ES amplifier) reinforcing its compromise with green facts and energy high efficiency. In the last 18 months ECLER doubled the size of its R&D team. In the second half of 2016 it is forecasted the launch of another 40 new products. The target that the company has in mind is to become a one-stop supplier of commercial audio solutions for installers and system integrators.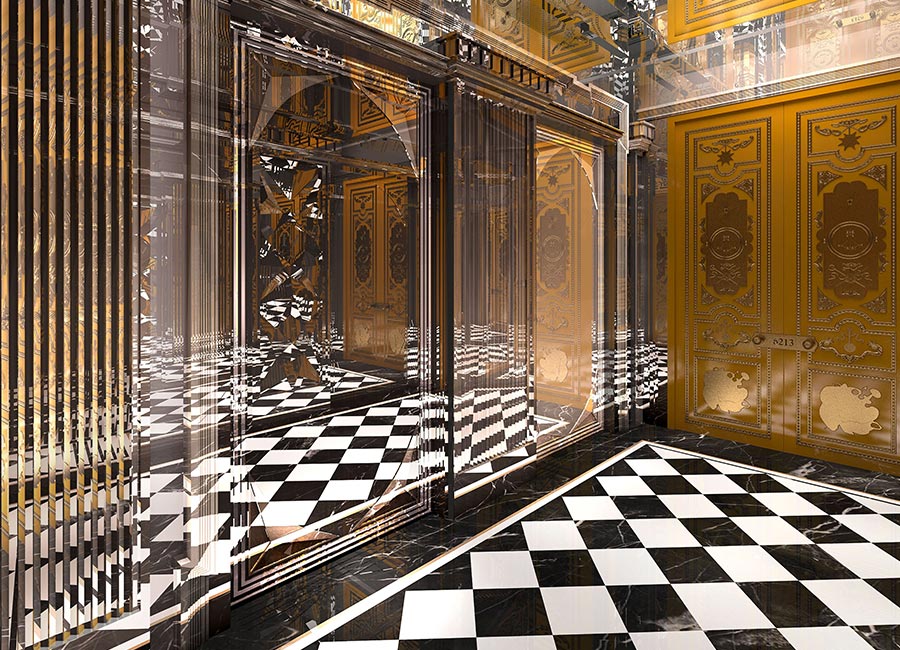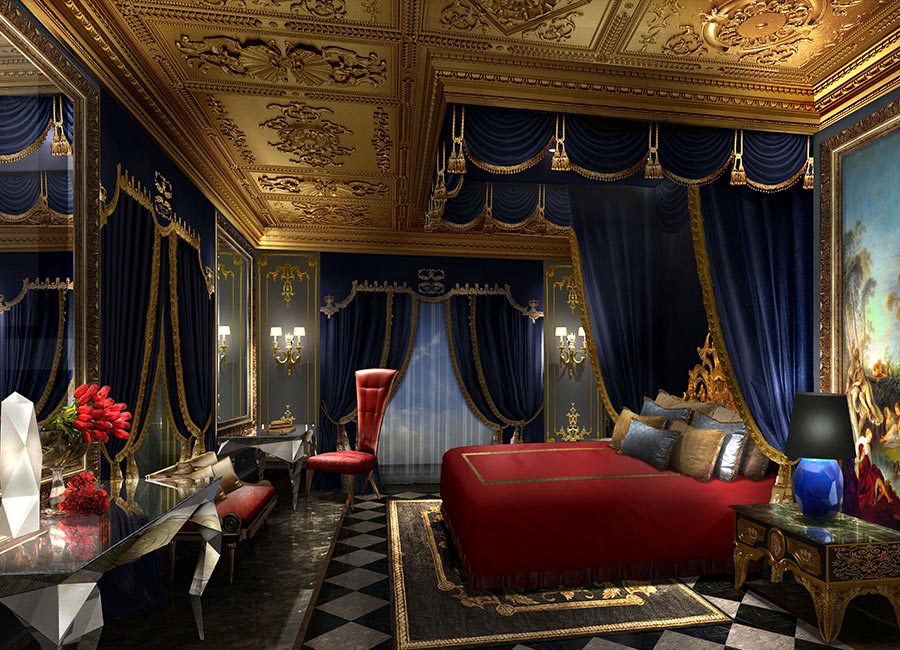 ECLER has an extensive international network covering more than 50 countries
. In the last months the brand
achieved some prestigious installations. To name a few: THE 13 Hotel in Macao
, considered
the most luxurious and expensive hotel in the world
, it contains 200 rooms from 185sqm to 2.787sqm, six restaurants, a commercial space and a casino,
among other products 500 ECLER CA40 micro-amplifiers have been installed in the venue; the biggest H&M store in Europe
(5.500sqm – Budapest) where MIMO88SG takes control of all other ECLER products; or in
the corporate vertical market the Council of Europe in Brussels
(Résidence Palace building), a 70.646sqm surface with offices, restaurants and meeting rooms,
where ECLER's HZA4-120F with its Flexipower Technology is the star product
.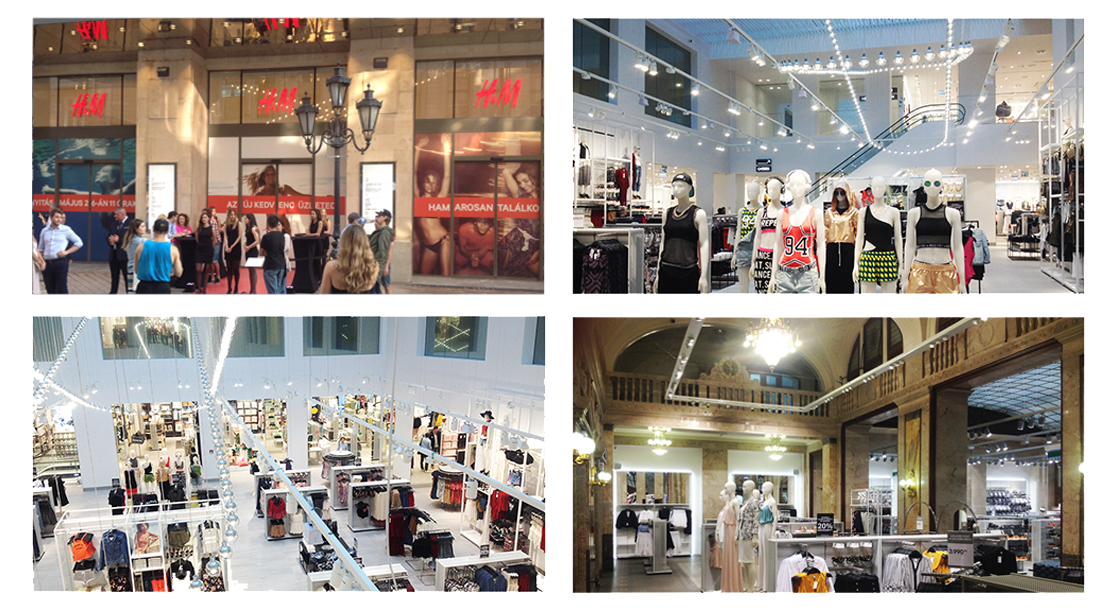 The magazine
PRO AUDIO ASIA included in its July issue a company profile about ECLER
. If you wish to read it you can download the article
here
.