Since 1st of January 2020 all ECLER products are guaranteed 3 years.
Please review the warranty conditions of our
website.
Warranty cards that have been included within the packaging will be updated gradually.
However, you can process warranties using the Technical inquiry form via our support team.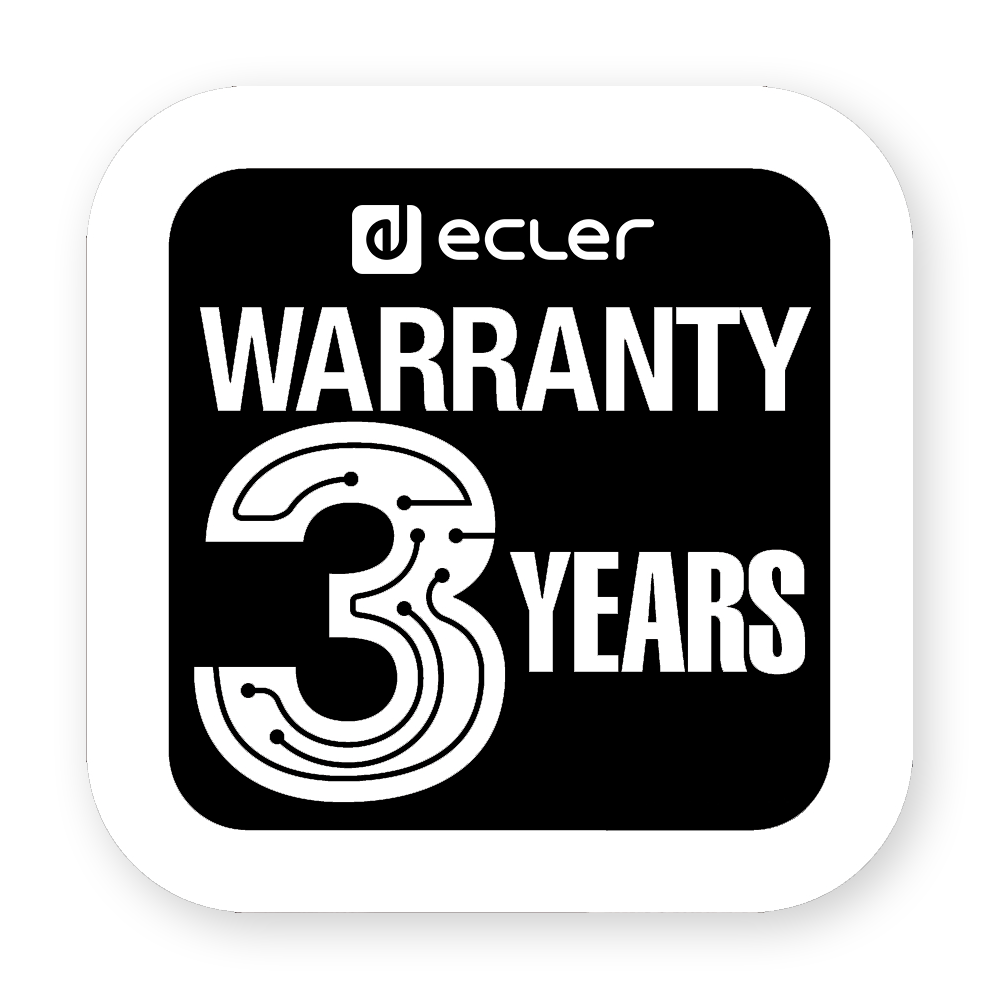 Planned obsolescence? What's that?
Reliability is a must. All ECLER products are designed to deliver a long, solid and fail free working life, even in extreme use conditions, thereby guaranteeing low MTBF (Mean Time Between Failures).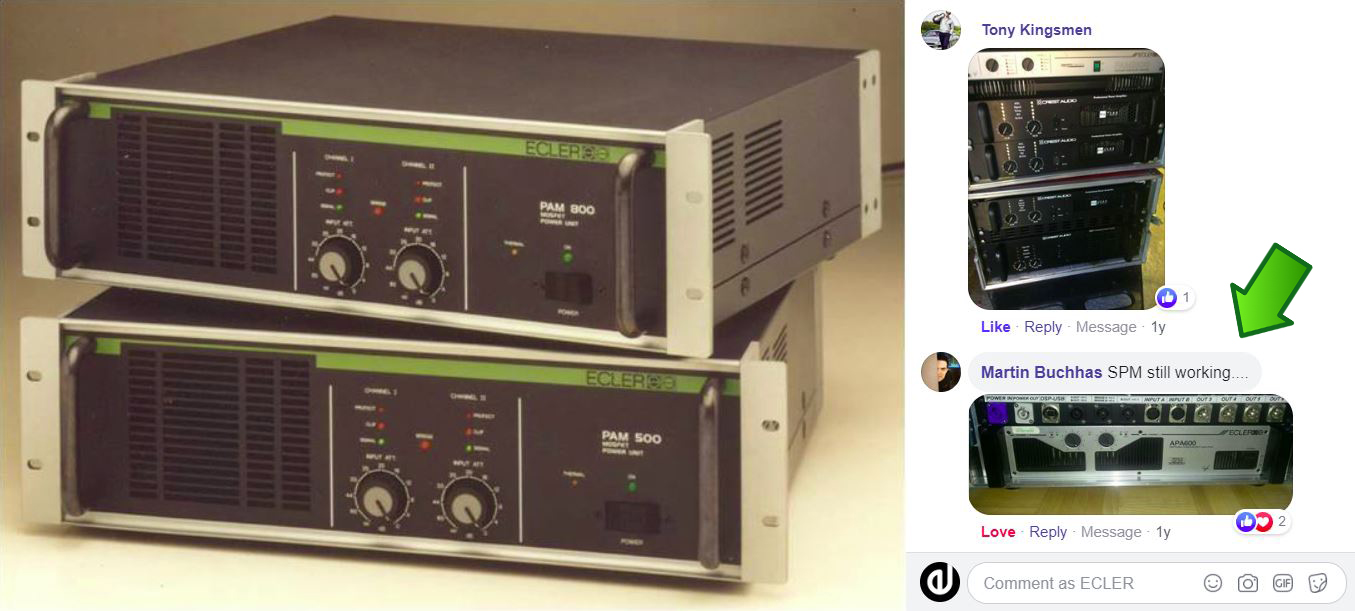 We individually test 100% of the products manufactured in our facilities, avoiding the typical random samples testing procedures within the industry.