This is the last call for boarding our flight with destination ISE stand 7-H190. Become an Ecler Pilot and join our pilot Academy.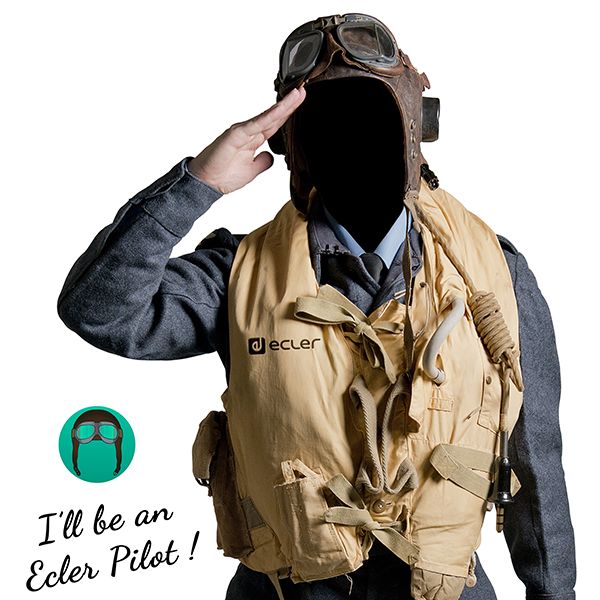 As a part of a constant innovation process, full AV integration becomes crucial nowadays. Acknowledging this, Ecler expands its catalogue introducing two new product lines: Ecler ACOUSTICS and Ecler VIDEO SYSTEMS, offering Acoustic treatment and video signal management products correspondingly, thus being able to provide a global Sound and Video enhanced experience.
---

Professional audio solutions will feature, among other releases on software and hardware, a Dante™ digital matrix, able to spread audio over IP (Ethernet networks) with no wiring boundaries and distance limits, simplifying the deployment of installed systems, no matter how big or complex they are.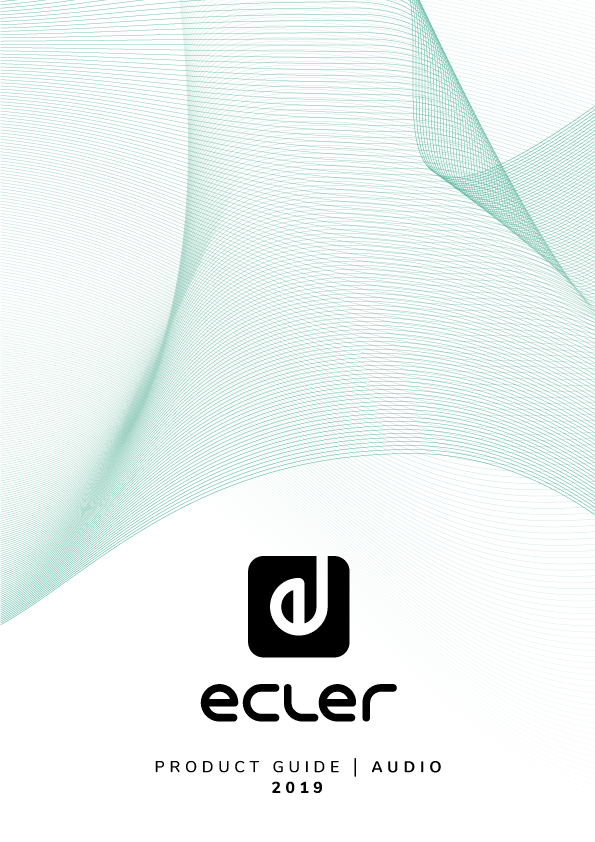 ---

With this new product range Ecler offers top notch video solutions including:
1. HDMI management and distribution fulfilling the highest quality standards in the industry, up to 4K @60Hz /HDR/ 4:4:4
2. Smart integration with EclerNet hardware and User Control Panels (UCP) graphical control screens.
3. Ecler background, focused on quality, reliability and integral support, from projects' consultancy to total technical assistance.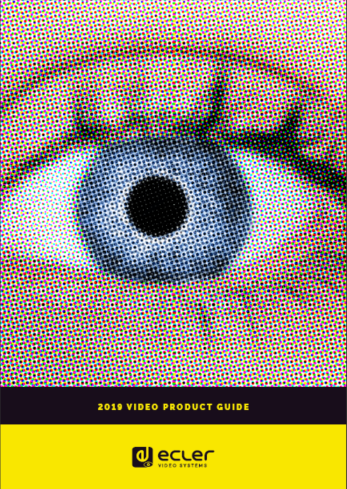 ---

A great audio solution can become excellent only after a correct acoustic treatment of its operating space. ECLER ACOUSTICS was created with the objective of audio excellence and acoustic comfort. Acoustic solutions made with ecologic conscience.
The point of views collection designed in collaboration with Luis Eslava was created focusing in visual impact while offering 6 different designs for applications in restaurants, offices, hotels, sport centers and classrooms.