The NH Madrid Ventas hotel, formerly known as NH Parque Avenidas, is 10 minutes walk from the center of Madrid and a 5 minute walk from the famous Las Ventas bullring.
The audio installation is formed by a eSAS-BT audio player, a eHMA240 mixer-amplifier and a HSA300 mono amplifier.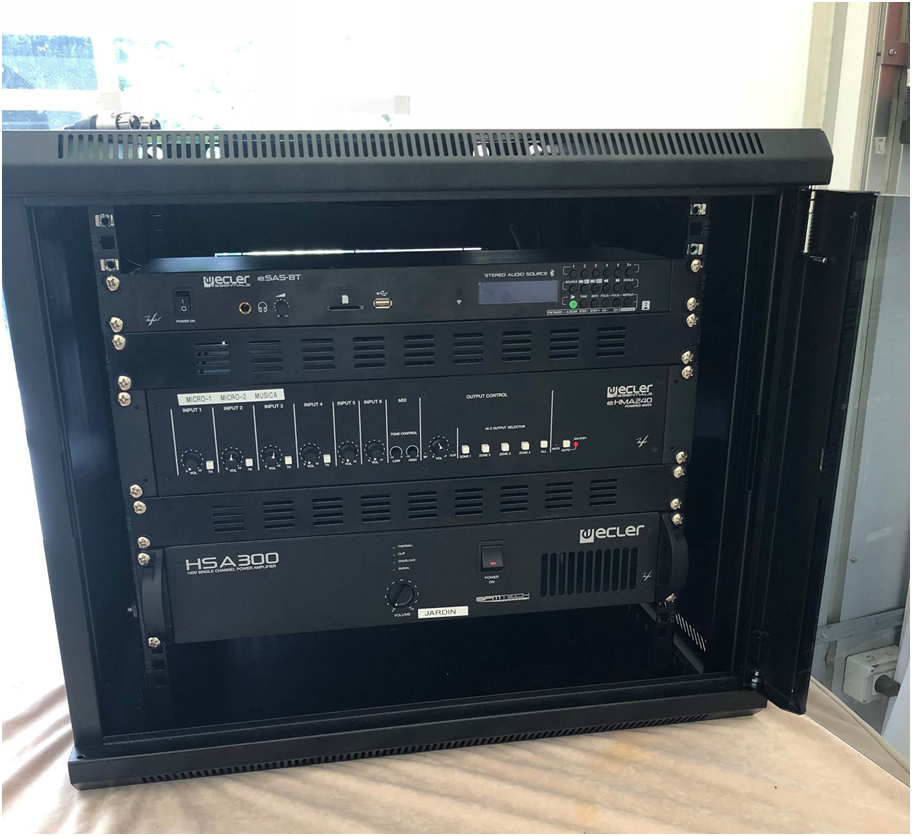 The hotel has a large and leafy garden with solarium and swimming pool, with a tent area dedicated to celebrations, weddings and corporate events.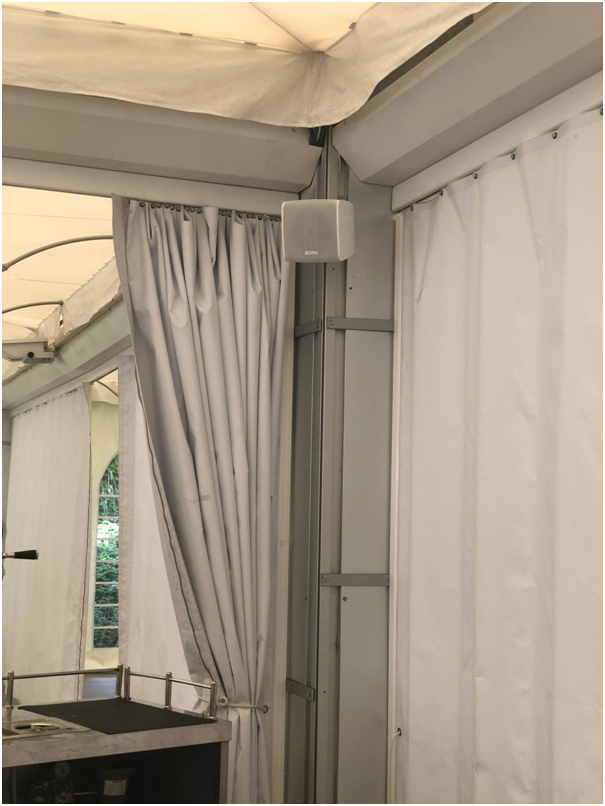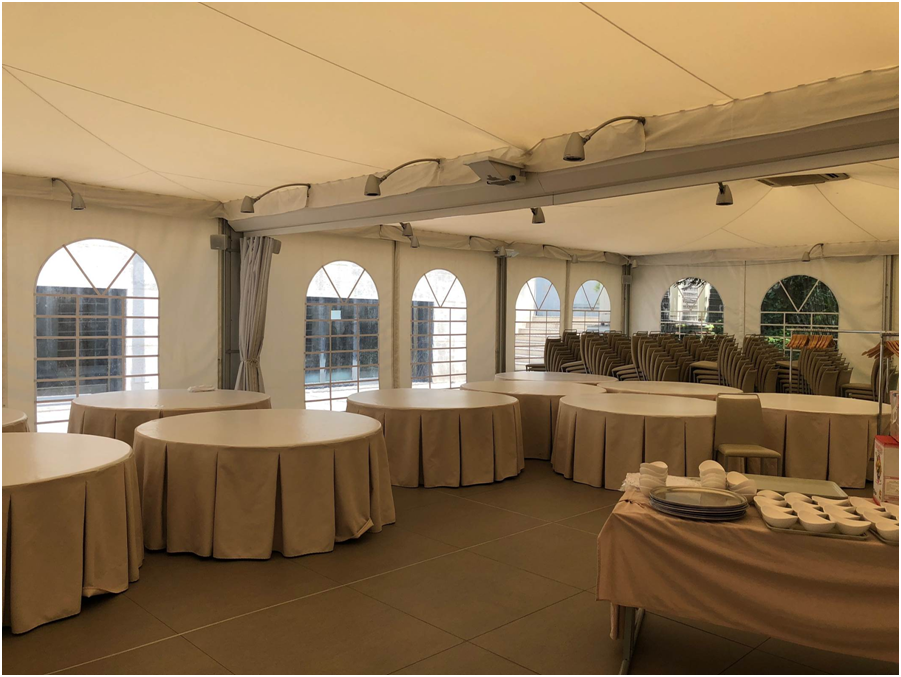 In this fantastic space, the powerful IG108 in-ground loudspeakers have been installed to liven up the swimming pool area.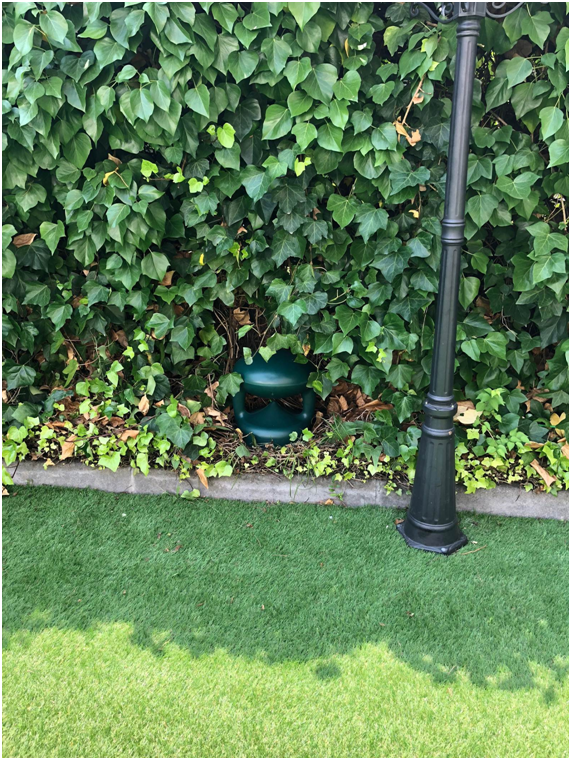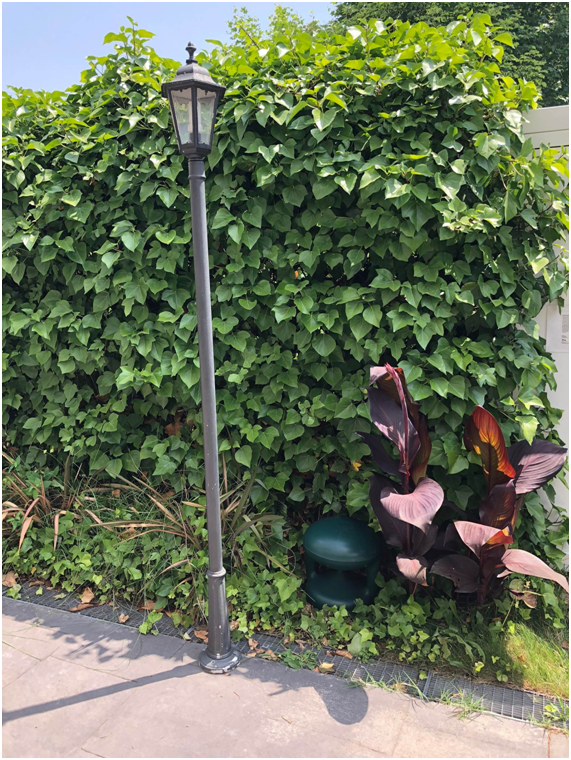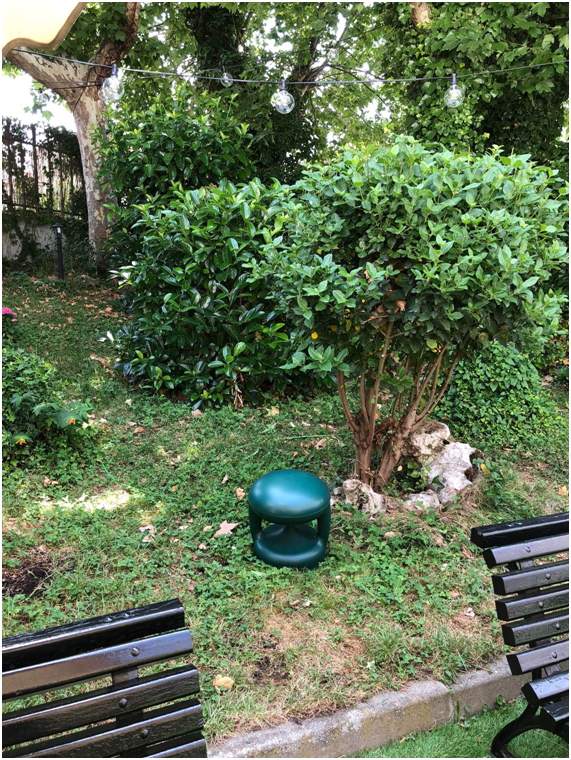 The hotel management have been surprised by the good quality and the speakers aesthetics.
Installer: Mediacom 95