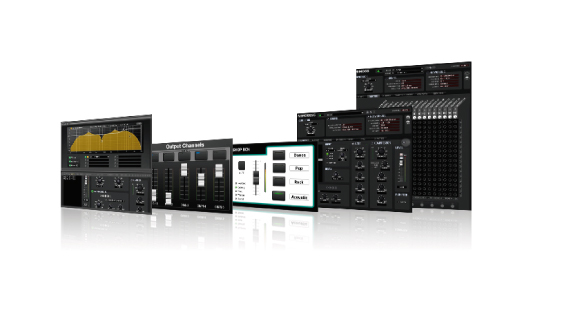 10 YEARS INNOVATING FOR THE BEST PRO A/V SYSTEM BUILDING SOFTWARE
EclerNet celebrates 10 years of creating amazing AV experiences around the world. EclerNet ecosystem has been developed thinking on the AV system integrators, installers, and end users.
EclerNet Manager is the software application that lets users build a digital audio system, including hardware devices from Ecler.
BUILDING A DIGITAL AUDIO-VIDEO SYSTEM HAS NEVER BEEN SO EASY!
CONTROL YOUR A/V INSTALLATION
Once the project file that stores the audio system configuration is created and saved, the EclerNet Manager application also include UCPs (User Control Panels), which are graphical control screens, customised for the needs of each remote user.
The software allows to create custom graphical user interfaces to control and monitor "real world" parameters like volumes, mutes, GPIs, GPOs.
UCPs for a graphical, custom and friendly control experience.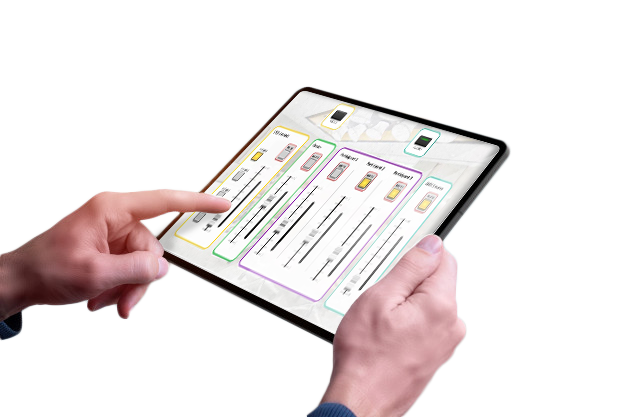 Customized UCP's
Design an User Control Panel with your own branding logo, colors, corporate image and installation picture.
Set up an Audio and Video System
Integration is the future of the AV industry, EclerNet Manager is a single software platform to control Audio and Video.
Events and Presets
Schedule the functioning of your installation through events. Save, copy and paste the device's or project presets
Multiply the control and integration possibilities by using 3rd party control drivers.
Reliable platform
We are constantly developing improvements and modifications to make EclerNet platform more solid and reliable.
Control remotely the nicely designed UCPs through the UCP app, available in Android and iOS.
FLASH CONTENT WILL NO LONGER BE SUPPORTED ON WEB BROWSERS IN 2021...
Flash content will no longer be supported on web browsers in 2021. In case you are using web browsers as UCP clients in your EclerNet Projects, please upgrade EclerNet Manager software and hardware firmware to this latest version, compatible with HTML5.
Content elements
Content elements in JSN Mini 2 is meticulously optimized for design aesthetic and consistency.
View Details
MODULE POSITIONS
Powered by JSN Sun Framework, which is shipped with various useful module positions for any use case.
View Details
MENU VARIATIONS
We understand that, as a website builder, you will need different menu types for your projects.
View Details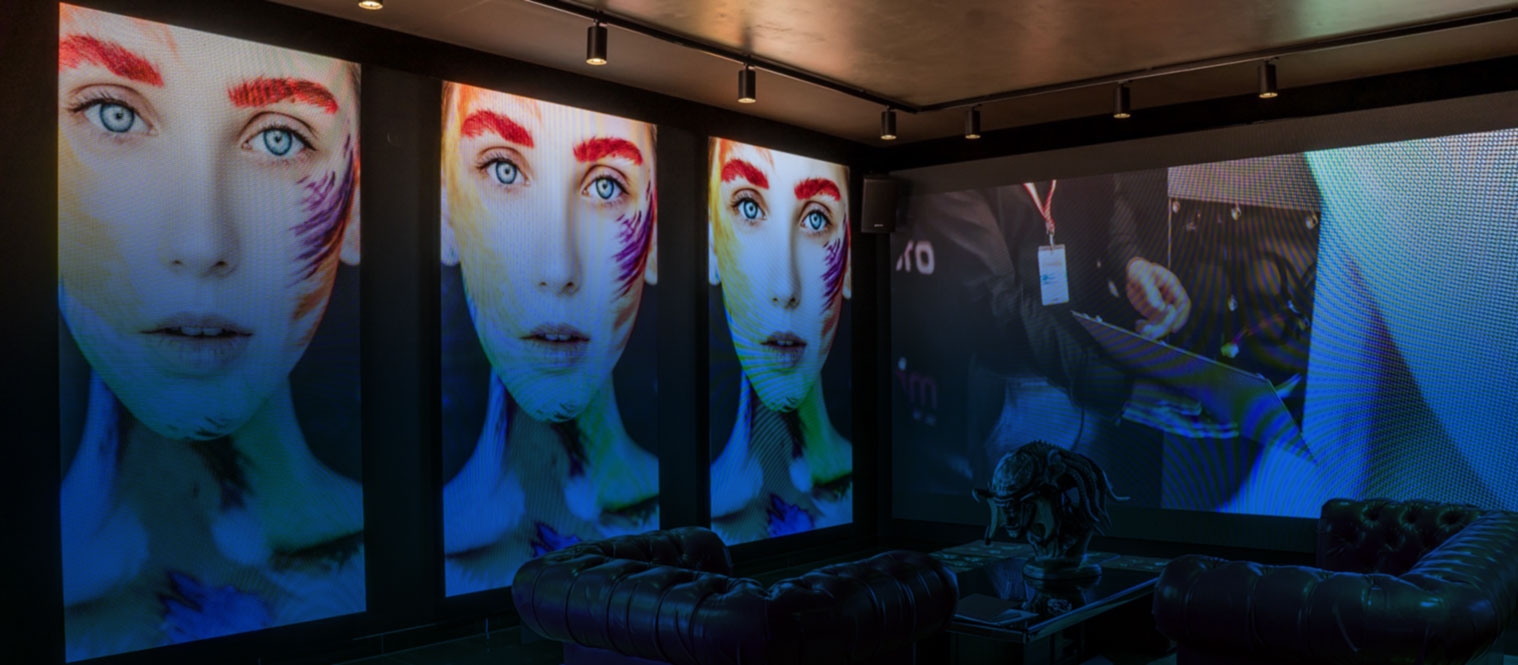 Want to become an EclerNet Manager expert?
Subscribe to our first online certificated training starting in Nov. 24th!
Register today!
PROJECTS
More than
5824
INSTALLED
ENM PRODUCTS
compatible
15324
SOLD
UCPs
User Control Panels
23270
WORLDWIDE